This Section has reviews for other great products for the treatment of Acne and Acne scars or just in general for a healthy beautiful skin.
All products from the Red/Dry skin page as well as other products that do not necessarily fall under the Acne Products or Scar Products categories are here.
This includes products for treating wrinkles and fine lines.
This products are also very important for your treatment.
Reviews will be written constantly to deliver information on new or current products for the treatments.
Red and Dry Skin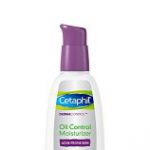 Cetaphil Oil Control Moisturizer, The Best Moisturizer for Dry Skin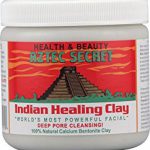 Aztec Secret Indian Healing Clay, Deep Pore Cleansing Treatment at Home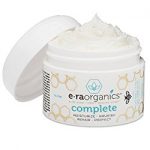 Era Organics 10-in-1 Facial Moisturizer, Organic Moisturizer for all Conditions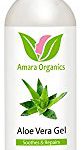 Amara Organics Aloe Vera Gel, How to Get Beautiful and Glowing Skin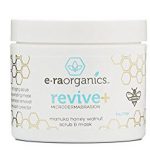 Era Organics Microdermabrasion Scrub & Mask, All Natural Skin Treatment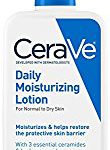 CeraVe Moisturizing Lotion, The Best Skin Hydration
Cliganic Jojoba Oil, All Natural Organic Skin Care Product